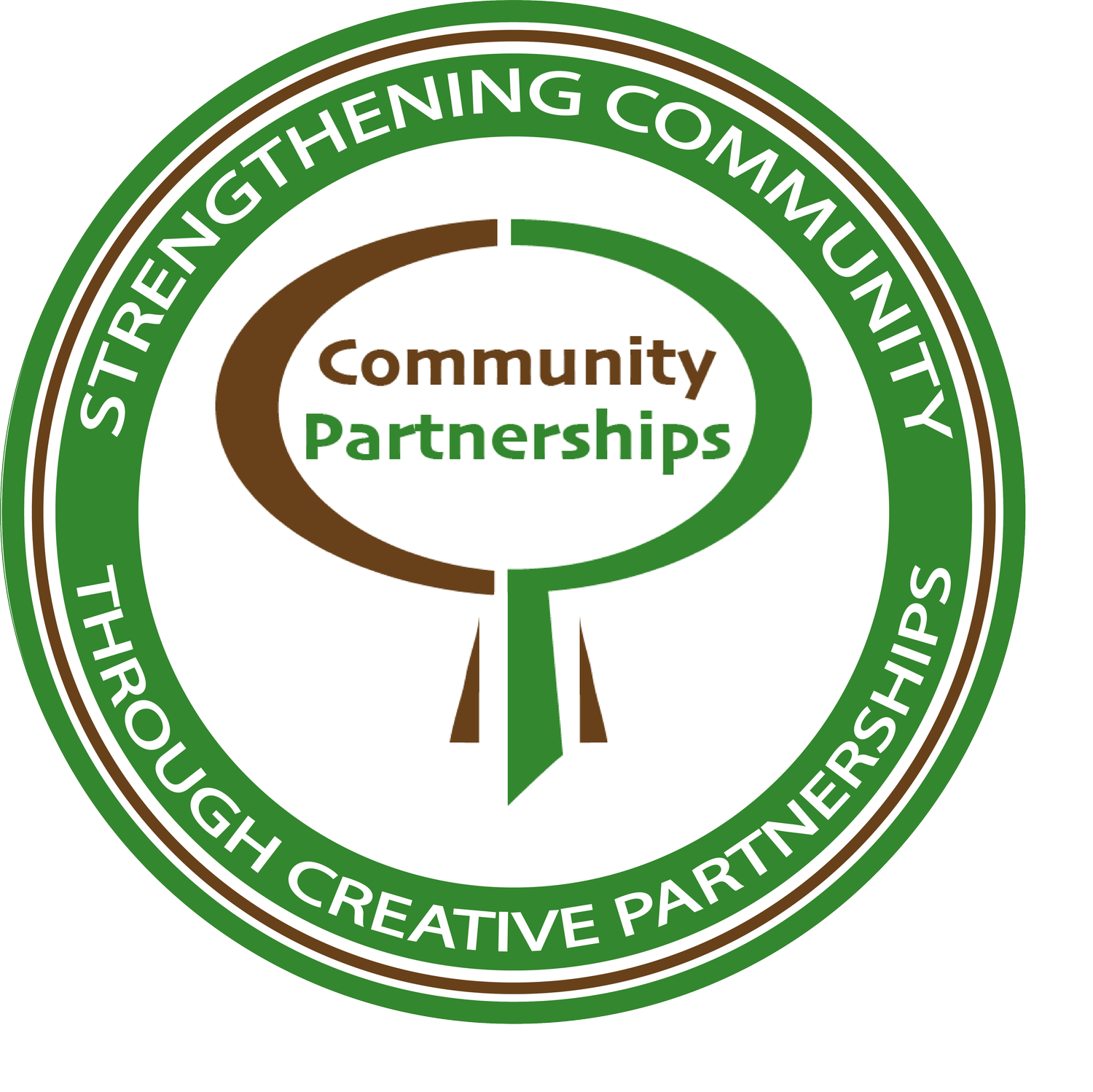 Wild Geese: Flock Together is a community-wide public art project led by Community Partnerships featuring fiberglass geese inspired by the Juniata River Valley's Goose Day tradition.
ABOUT
This project, led by Community Partnerships, has been brought to life through the efforts of an entire community. Artists, sponsors, volunteers, project partners, and the community-at-large have banded together to recognize our unique local tradition of Goose Day through the talent of local artists. The community will continue to be integral to the ultimate success of the program as Community Partnerships is inviting regional businesses and organizations to consider becoming a sponsor. This entails a financial commitment and being involved throughout the process of conceptual art approval to the location for the final installation.
Community Partnerships RC&D Council, Inc., is an independent non-profit agency that conducts regional environmental and cultural programs in Pennsylvania in Juniata, Mifflin, Montour, Northumberland, Perry, Snyder and Union Counties.