WE'RE CELEBRATING OUR 26TH ANNIVERSARY! 
Founded in 1995, the Festival of Ice is the perfect way to kick off the holiday season in the Juniata River Valley. Held in Downtown Lewistown, this free Christmas event celebrates the jolliest time of the year! Gaze at the beautifully carved ice sculptures, enjoy a wagon ride, visit with the Live Nativity, shop at our Holiday Market, listen to carolers, participate in children's activities, and even visit with Santa Claus himself.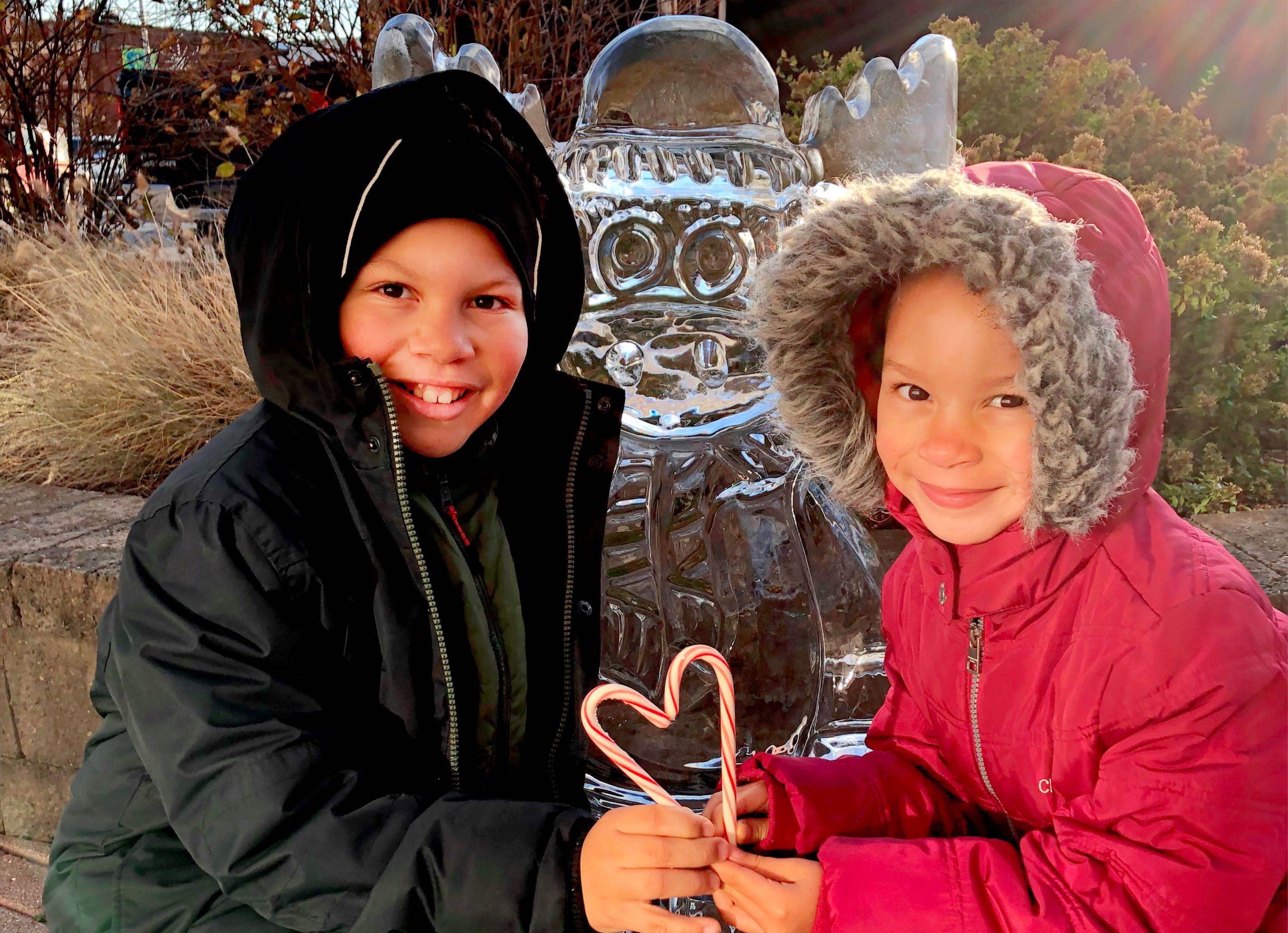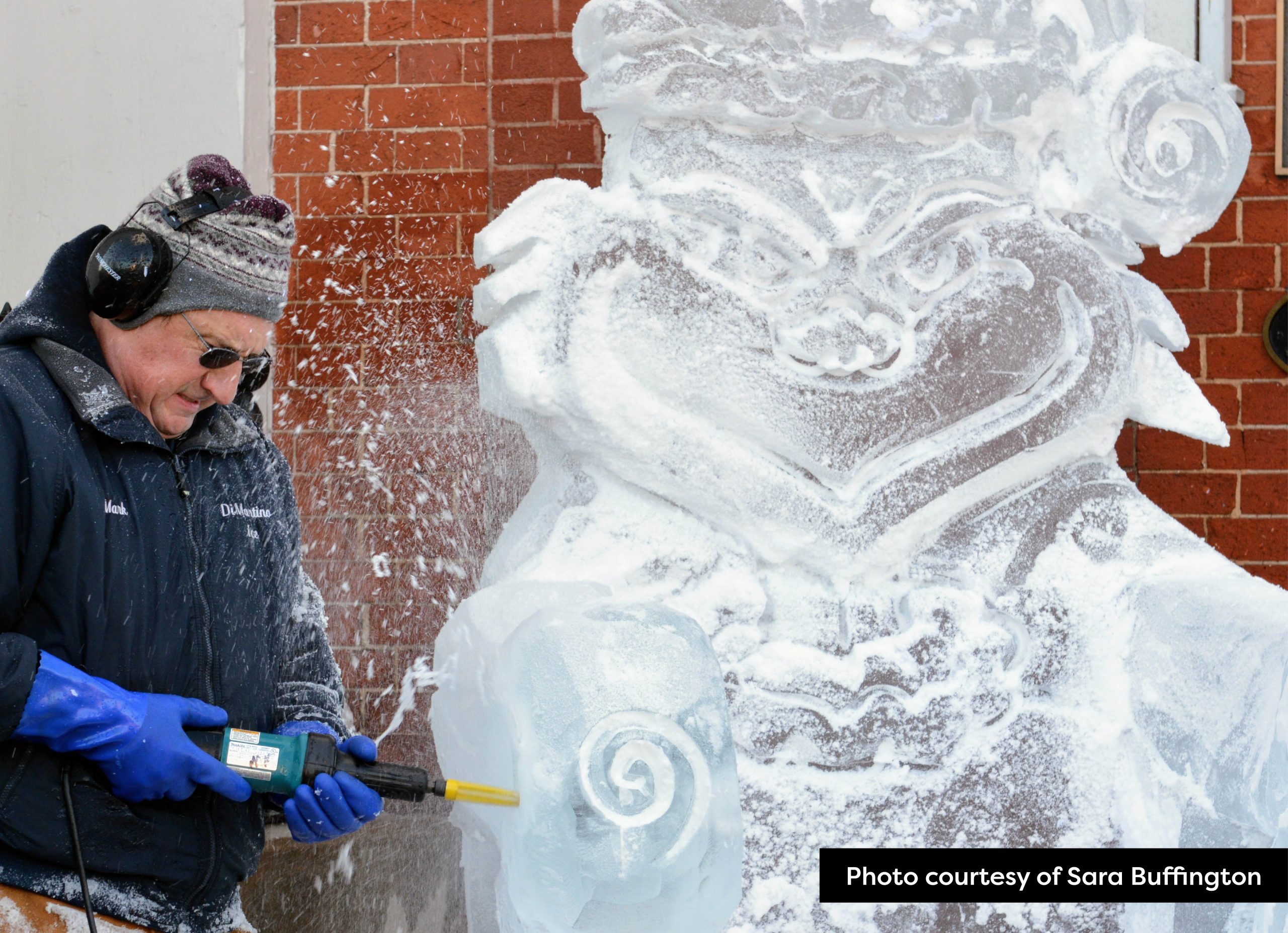 This transformation into holiday magic would not be possible without the First Night State College Ice Sculptors led by Ernie DiMartino of DiMartino Ice. These talented ice carvers will be carving large ice block creations right before your eyes.
Always held on Thursday and Friday evenings the week after Thanksgiving, this hometown holiday tradition, brought to you by the Juniata River Valley Visitors Bureau and its team of volunteers, is the perfect place to celebrate the joy of the season and have fun with your friends, family and loved ones.
THANK YOU TO OUR ICE SPONSORS!
It's an investment in your community no matter how quickly it melts. Come to the Festival and see the impact a community event like this has on your friends and neighbors. Download and view the ice sponsorship form below.