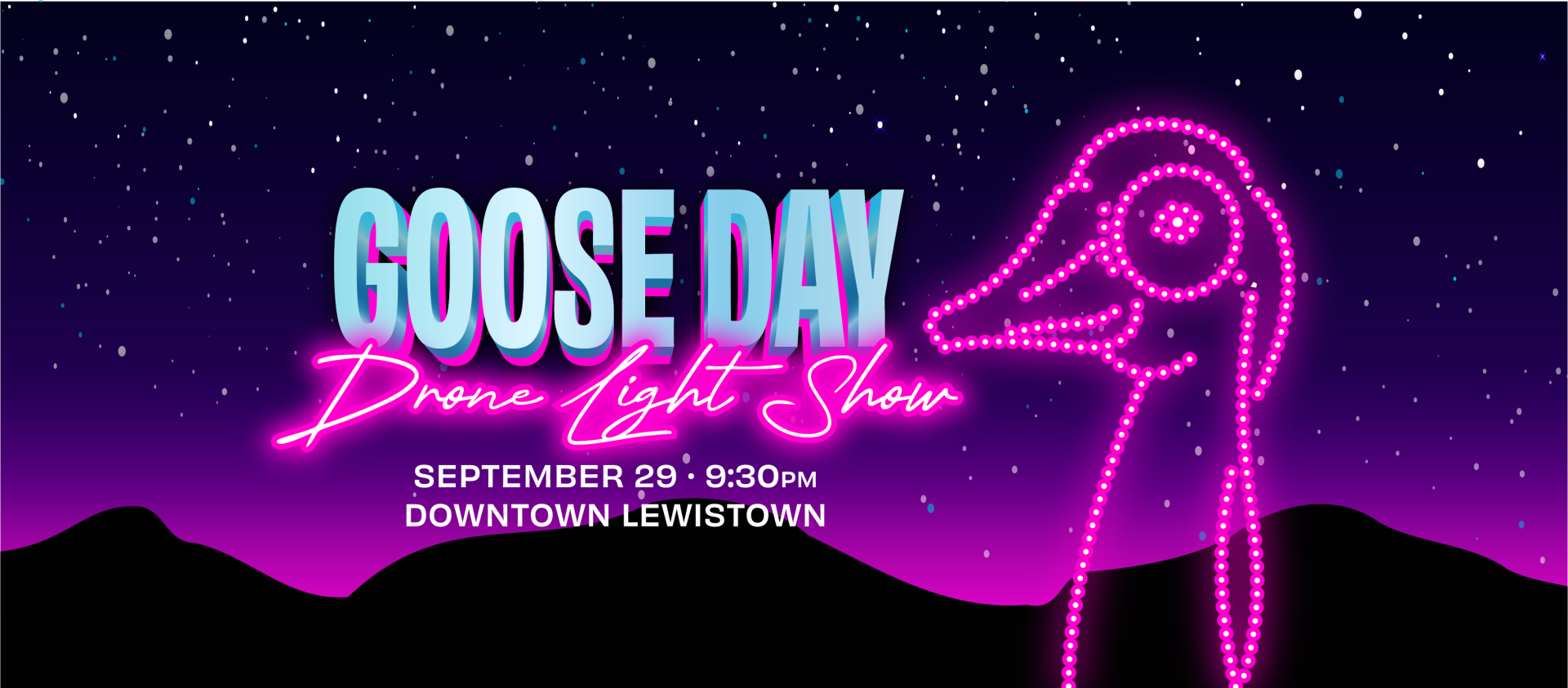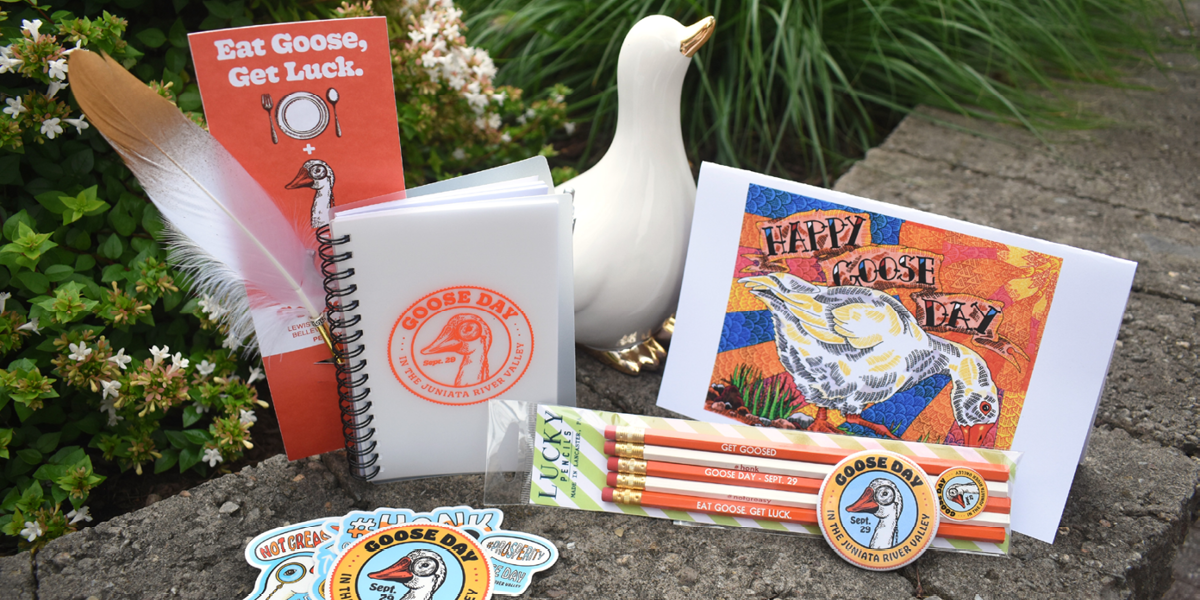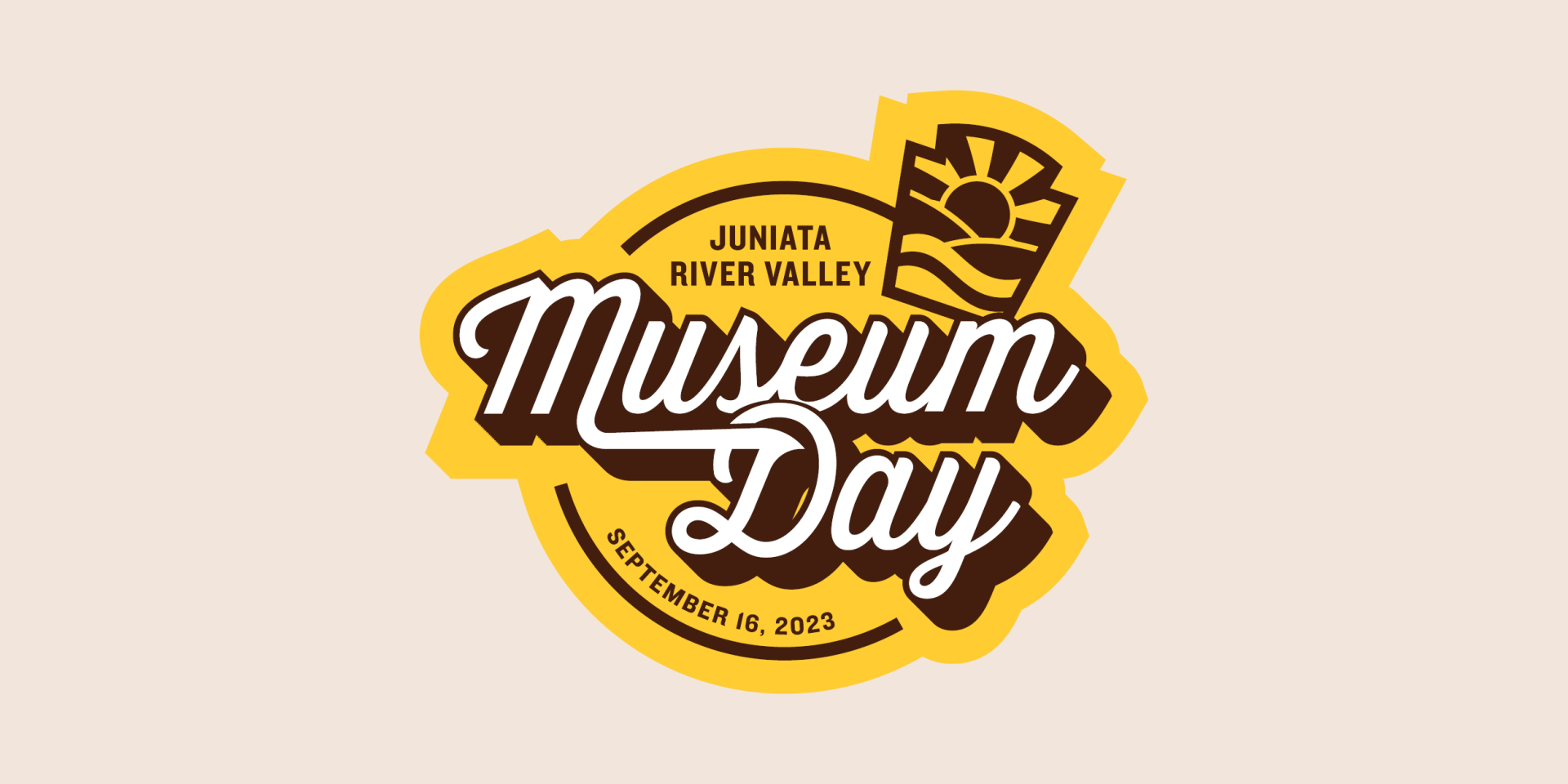 Goose Day Drone Light Show
Goose Day- Get the List
Come for the Goose, Stay for the Weekend
Come for the Goose, Stay for the Weekend
Come for the Goose, Stay for the Weekend
GetGoosed.Store
Spread the Goose Day spirit everywhere!
Museum Day_Website Banner
Wide valleys separated by heavily forested ridges define the landscape of the Juniata River Valley. The area's name is taken from the gentle river that flows through the heart of our two counties – Mifflin and Juniata. A tributary of the Susquehanna, the Juniata River is ideal for fishing, kayaking, and canoeing. Along its banks you'll see rural Pennsylvania at its best: lush farm fields in Big Valley, riverside campgrounds, and charming small towns including Lewistown, Belleville, Reedsville and Mifflintown.
The small communities of our area are welcoming and home to quaint shops and fabulous restaurants. Our local events calendar is filled with community fairs and festivals, seasonal celebrations including HarvestFest and Festival of Ice, and our uniquely central Pennsylvania holiday – Goose Day.
Where to Find Things to Do