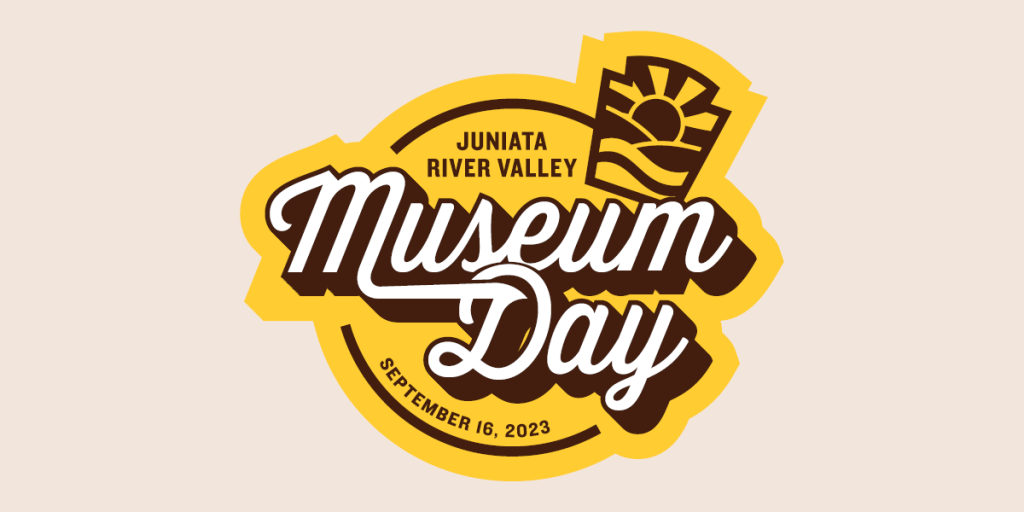 Take the day, pick a few museums in Mifflin, Juniata, and/or Huntingdon County and explore the amazing history and heritage right here in beautiful central Pennsylvania! Most locations will be open 10 a.m.-4 p.m. Museum Day is hosted by the Juniata River Valley Visitors Bureau and the Huntingdon County History and Heritage Roundtable; the event is free! Tours will be given at locations that are either open throughout the year or some just for this day only.
Mifflin County
McCoy House- 17 N. Main St., Lewistown, 17044.
Amish & Mennonite Heritage Center- corner of Walnut and Main Streets, Belleville, 17004.
Kishacoquillas Valley Historical Society- 138 E. Main. St., Allensville, 17002.
McVeytown Museum- 10 N. Queen St., McVeytown, 17051.
Hoopes School- Long Lane, Lewistown, 17044.
Mifflin County Historical Society Library- 1 W. Market St., Lewistown, 17044.
Lewistown Train Station- 150 Helen St., Lewistown, 17044.
Burnham Dog House- 200 1st Ave., Burnham
Juniata County
Tuscarora Academy- 472 Academy Road, Port Royal, 17082.
Juniata County Historical Society Archives- 498 Jefferson St., Suite B, Mifflintown, 17059.
Juniata Mennonite Historical Center- 37322 Route 35, Richfield, 17086.
Smith School- 23728 Route 333, Thompsontown
Huntingdon County
Isett Heritage Musuem- 11941 Stone Creek Ridge Road, Huntingdon
Swigart Museum- 12031 William Penn Highway (Rt. 22), Huntingdon
Rockhill Trolley Museum- 430 Meadow Street, Rockhill Furnace
Friends of East Broad Top Museum- 550 Main St, Robertsdale
Huntingdon County Historical Society- 106 4th Street, Huntingdon
Huntingdon County Visitors Bureau- 6993 Seven Points Road Hesston
Bricktown Museum- 300 West Small Street, Mount Union
Colerain Forge Mansion- 4072 Spruce Creek Road, Spruce Creek
Juniata College Museum of Art- 1700 Moore St., Huntingdon